Back to top
News and Announcements
Chase Open House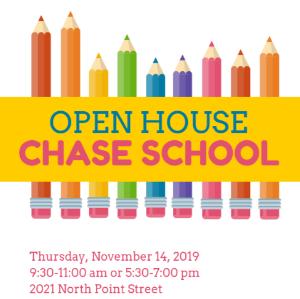 Interested in enrolling your child at Chase? Please join us at one of our Open House times!

BAC/PAC Meeting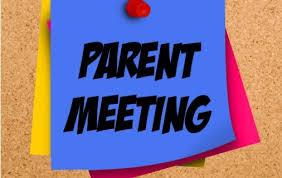 You are cordially invited to come and participate in the planning and organization of our PAC Meetings for School Year 2020.

Celebrate the end of summer!

Wednesday, August 28th is the annual Chase School Ice Cream Social!
Meet your teacher, drop off your school supplies, and enjoy an ice cream with friends!

Local Chicago ISD Teacher Receives National Recognition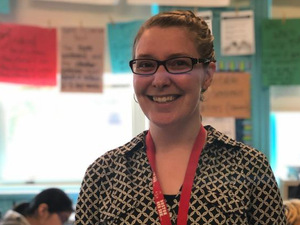 We are proud to announce and congratulate Ms. Amy Bean, middle school language arts teacher, for being selected as a NEH Summer Scholar. She will be participating in a Summer Institute named Tales from the Chihuahuan Desert: Borderlands Narratives about Identity and Binationalism. This is a two-week program will be held in July at The University of Texas at El Paso.

Our American Voice

Middle School Students Put Civic Curriculum Into Action. A select group of eighth grade students took a trip with OAV to apply what they've learned in the Social Studies classroom.

Chase Staff Makes Headlines!

Technology coordinator and teacher, Mr. Santana, is featured in a "Logan Squarist" article on teachers that make a difference!

Steam Program at Chase Elementary

We are so excited to announce that Chase Elementary is moving full steam ahead as a STEAM school!

Summer Jobs - Apply Online Now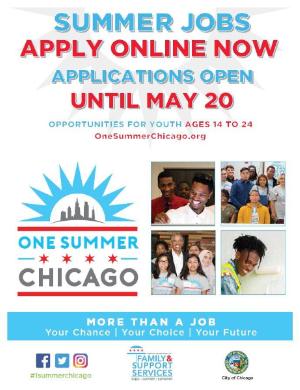 The One Summer Chicago application is live! Students ages 14-24 have the opportunity to choose from over 32,000 summer job and internships. Apply now to gain work and life experience worth a lifetime!

About Us
Salmon P. Chase Elementary provides academic programming for students in grades Pre-K-8th grades which include Dual Language, World Language and STEAM. It is our mission to develop students who work hard, have a drive for excellence and a compassion for humanity.